Smile!
You're in Good Hands
Dr. Michal Goralski & Dr. Keith Morley, pediatric dentists



Proudly Serving the Patients of Simcoe-Muskoka for Decades

Greetings!
Whether you are new to Simcoe-Muskoka or have been referring your patients to us for years, we welcome and appreciate your support. It is our privilege to take care of your pediatric patients.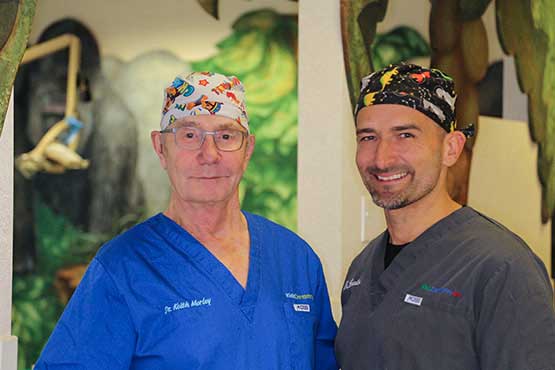 The Local Experts in Pediatric Dentistry
We are experienced and engaged. Drs. Goralski and Morley are RCDC board certified and have served various roles in organized dentistry including presidents of the Canadian and American Academies of Pediatric Dentistry respectively, various roles with the RCDC including examiner, chief examiner, and registrar.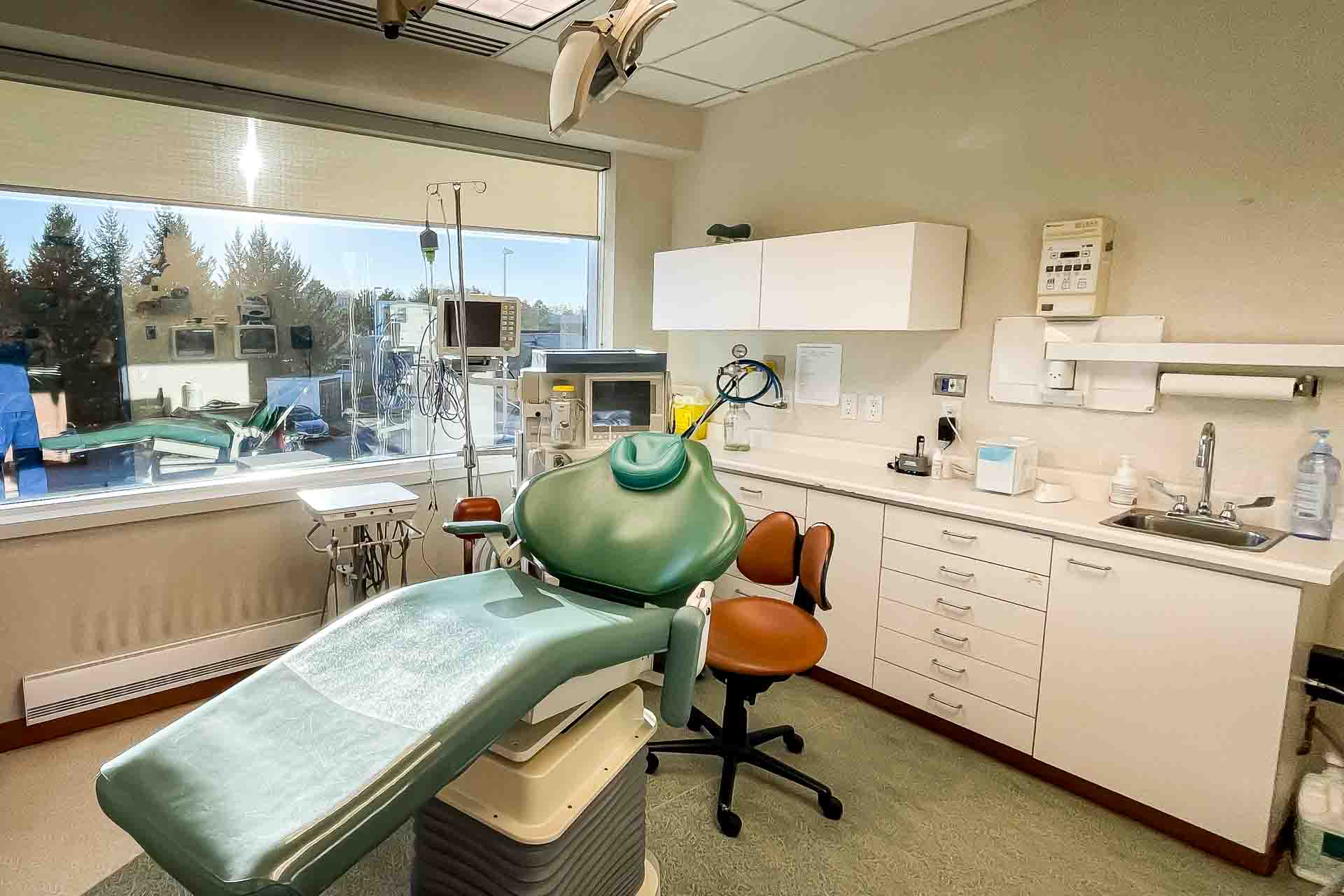 Awake or Asleep, and Everything in Between
A spectrum of management options are available including sedation and anesthesia. We are on-staff at RVH in Barrie and SMH in Alliston and provide in hospital anesthesia routinely. Our in-office Surgi Suite has a 20+ year safety record providing general anesthesia with the help of board certified medical anesthesiologist from RVH.
Taking Care of Kids Can be Hard.  Let us Help.