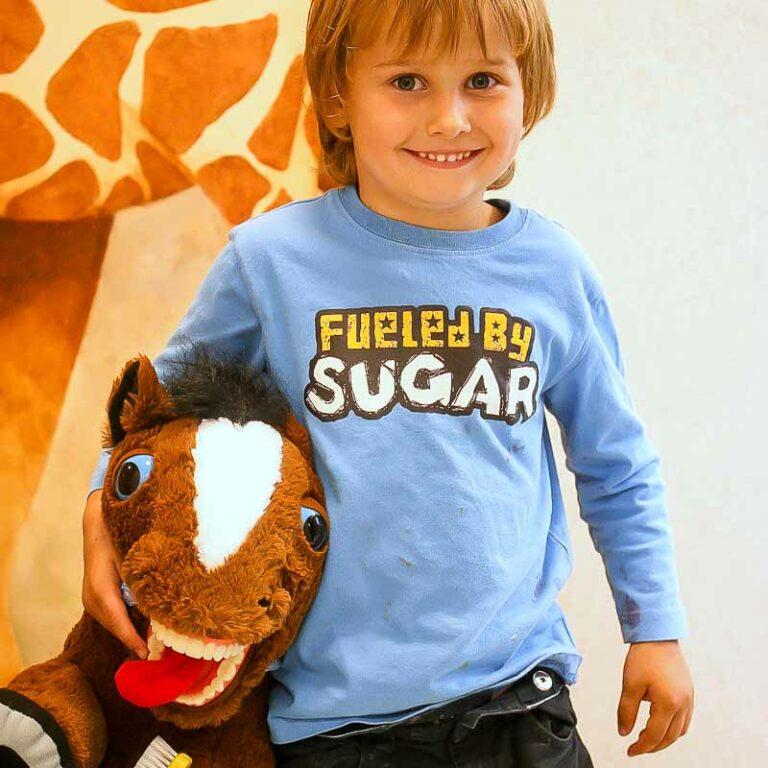 We take
good care of kids
We have the skills and experience to safely provide high quality and compassionate dental care to anxious kids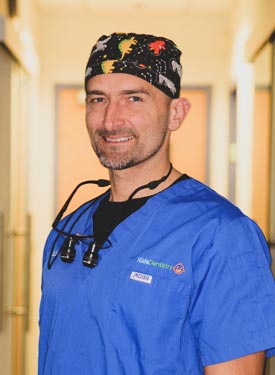 pediatric dentist
Michal Goralski, DDS MSc FRCD(C)
Owner of KidsDentistry.ca since 2008
Past President of the Canadian Academy of Pediatric Dentistry
On-Staff with Dept. of Surgery at Royal Victoria Regional Health Centre and Stevenson Memorial Hospital
Examiner for the Royal College of Dentists of Canada for pediatric specialists
Dual board certified pediatric dentist – both Canada and USA
Board Certified Pediatric Dentist and practice founder
Past President of the American Academy of Pediatric Dentistry
Past Registrar of the Royal College of Dentists of Canada
On-Staff at Dept. of Surgery at Royal Victoria Regional Health Centre and Stevenson Memorial Hospital
Lecturer, locally, nationally, and internationally
On-staff at Royal Victoria Regional Health Centre Department of Anesthesia
Board Certified Medical Anesthesiologist – a medical specialist
Past Chairman of Ontario Medical Association Section on Anesthesia
30+ years of hospital anesthesia experience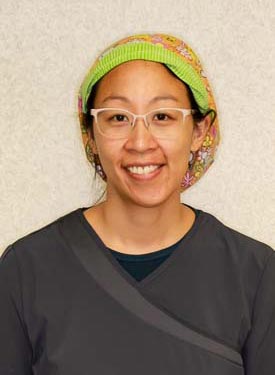 anesthesiologist
Emily Chan, MD FRCPS(C)
Full-time Staff at Royal Victoria Regional Health Centre Dept. of Anesthesia
Board Certified Medical Anesthesiologist – a medical specialist
15+ years of hospital anesthesia experience
A dental office specifically for young kids
KidsDentistry is an office with a long history of serving the kids of Simcoe-Muskoka and beyond.  We have been providing dental care under sedation and general anesthesia since 2000.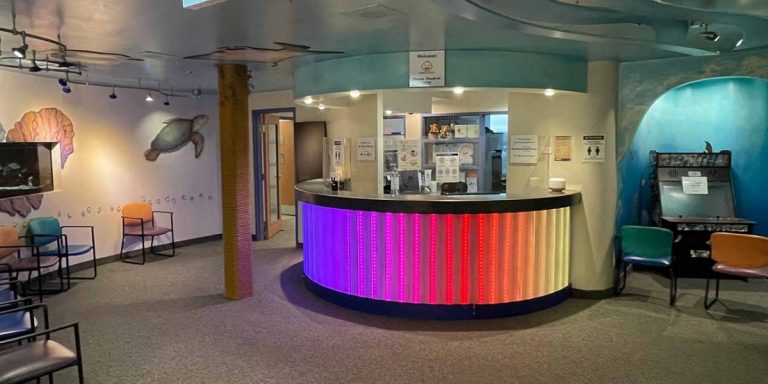 Michal C. Goralski, DDS, MSc, FRCD(C)
Dr. Goralski attended the University of Toronto for a Bachelor of Science degree and then University of Western Ontario for his dental degree.  He then completed a one year residency at the University of Michigan in Ann Arbor and practiced as a general dentist for 4 years in Seattle, Washington.  He continued specialty training with a year hospital residency at Columbia University Presbyterian Hospital in New York, followed by pediatric specialty training and a Master of Science degree at UMDNJ (Rutgers University) in New Jersey.
He holds board certification in Pediatric Dentistry in both Canada and the US, served as President of the Canadian Academy of Pediatric Dentistry from 2012-14, and has been an examiner in Pediatric Dentistry for the Royal College of Dentists of Canada since 2016.
Dr. Goralski is the owner of KidsDentistry.ca and lives full time in Barrie, ON with his wife, two boys, and two dogs.
Keith R. Morley, CD, BSc, DMD, MBA, FRCD(C)